Windows 11 22H2 causes blue screens on some Intel computers, Microsoft is forced to block updates
---
Microsoft has now blocked the delivery of the Windows 11 22H2 update to some computers with the Intel Smart Sound Technology (SST) audio driver installed. The software giant also put in place protection as this known issue causes a blue screen of death (BSOD) on affected computers.
"Intel and Microsoft have discovered an incompatibility issue with certain driver versions for Intel Smart Sound Technology (Intel SST) on Intel 11th Gen Core and Windows 11 processors ," Microsoft said on its Windows page. Health.
Intel SST is an Audio DSP (Digital Signal Processor) that allows the latest Intel Core and Atom processors to process audio, speech, and pronunciation interactions without affecting performance. capacity.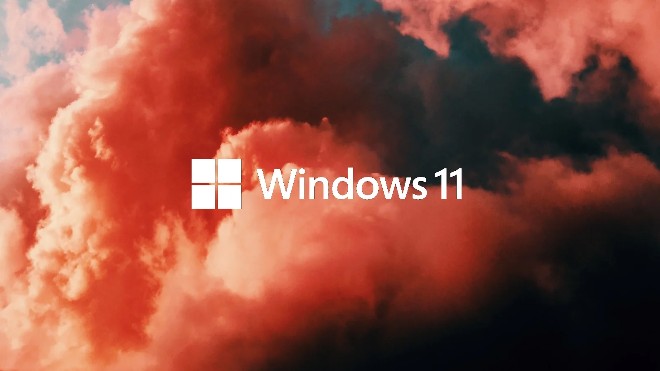 Microsoft recommends that users of affected computers not update Windows 11 22H2 manually via the Media Creation Tool or via the "Update now" button until the issue is resolved and the update blocker is removed. .
"The affected driver is named Intel Smart Sound Technology (Intel SST) Audio Controller in the System Devices section of Device Manager and has a file name of IntcAudioBus.sys and file version as 10.29.0.5152 or 10.30.0.5151" , Microsoft said. explain more.
Previously, the problem with the Intel SST driver also prevented some computers from updating to Windows 11 21H2 from November 2021 until later.
Solution for affected computers
Microsoft further shared that some Windows 11 users affected by this issue can check to see if Intel has released a driver update for their computers.
"To remove the update blocker, you need to check with your computer manufacturers if they have that driver update and install it if it does. This problem can be resolved by doing this. update Intel SST driver to version 10.30.0.5714 or later or 10.29.00.5714 or later ," Microsoft said.
"After updating the compatible driver version for Intel Smart Sound Technology, you can upgrade to Windows 11 (22H2)".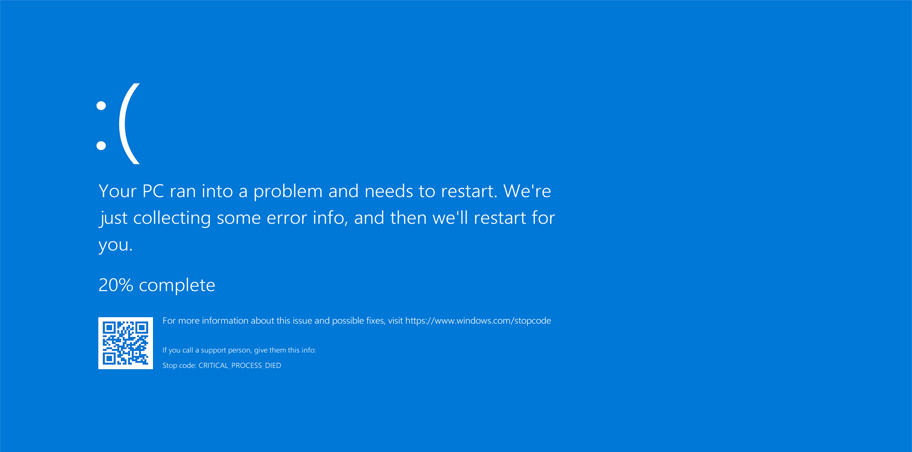 If you cannot find a driver update that solves the problem, contact your computer's manufacturer for more information.
After updating the driver, you may have to wait 48 hours before you can install the Windows 11 2022 update.
Previously, Windows 11 22H2 also caused performance issues with computers using NVIDIA GPUs. NVIDIA quickly confirmed the issue and released the necessary patch.
Intel launches Unison, an application that helps Windows connect smoothly with Android and iOS smartphones
Windows Subsystem for Linux application compatibility is about to be significantly improved
Windows 11 22h2 update causes problems for users, NVIDIA rushes to release a patch
How to access the Power User menu on Windows 11
---
---
NEW TECHNOLOGY ELECTRONIC REPORT
Responsible agency: Union of Science and High-Tech Production and Telecommunications (HTI) - Vietnam Academy of Science and Technology
Editor in chief: Vo Tran
Operate and exploit advertising by iNoo Vietnam Media and Technology Joint Stock Company.
CONTACT
357A Nguyen Thi Dinh, TT. Tan Phu, Dong Nai.
Tel: (+84) 818.337.007/5 Fax: 818.337.007
Email: Info@azwinn.com
Rooms ad:
Email: sales@azwinn.com