The fastest super ships in the world
---
Out of the world's 5 fastest super trains, 2 belong to China.
Shanghai Maglev (431 km/h) - China: Maglev is China's fastest commercial tramway in the world with a maximum speed of 431 km/h, not running directly on the tracks, but using a magnetic mattress to help children The ship hovered and moved forward with incredible speed.
This is the world's first commercial Maglev train line, operating since 2004 with 115 trips per day, running a distance of 30.5 km in 7 minutes, a maximum speed of 431 km/h and an average of 266 km /H. During the test run, this system reached a maximum speed of 501 km / h. However, due to high construction and operating costs, the project cost more than 1 billion yuan in 2004-2006.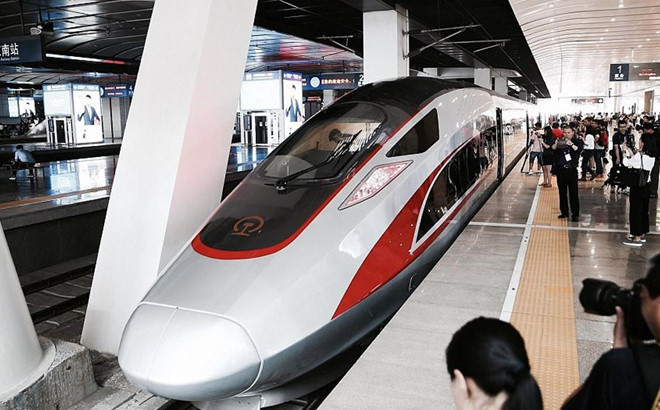 Fuxing Hao (420 km/h) - China: The new generation of bullet trains developed by China was announced in June 2017. With the name meaning "rejuvenation", the Fuxing train has a top speed of 420 km/h and is managed by China Railway Group.
The two current models of the Fuxing series of ships are named Blue and Red Dolphin with the code name CR400AF and the Golden Phoenix with the code name CR400BF. The series has been in operation since September 2017 and has become the world's fastest bullet train.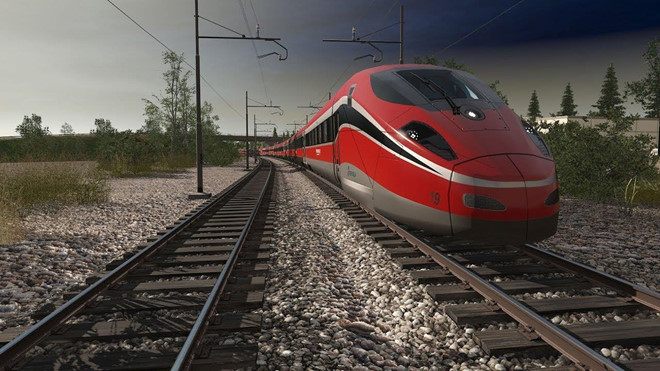 Frecciarossa 1000 (350 km/h) - Italy: Also known as the ETR 1000, a high-speed train operated by Italian state railway operator Trenitalia. It is also the fastest electric train ever mass-produced in Europe.
The maximum speed of ETR 1000 is 350 km / h and 400 km / h when put into testing. With a completely Italian-made design, the design was inspired by the desire to create a vehicle that is simple yet elegant and still trendy.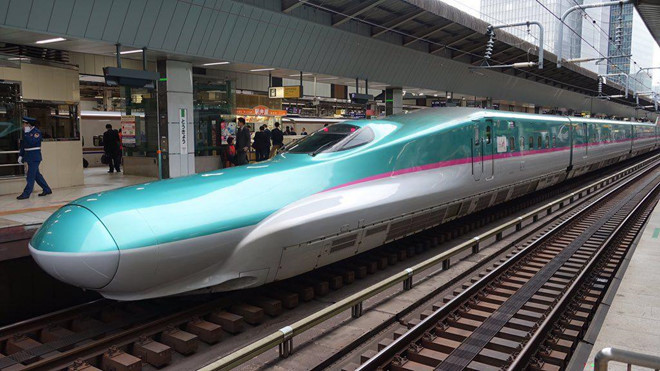 H5 Series (320 km/h) - Japan: The H5 is a Shinkansen that is directly based on the E5 Series, so both trains have an equivalent speed of 320 km/h.
But in some localities in Japan, the speed of H5 is limited to only 260 km/h as in Hokkaido and 140 km/h through the connection between Hokkaido and Honshu islands when going through the Seikan tunnel to cross the sea.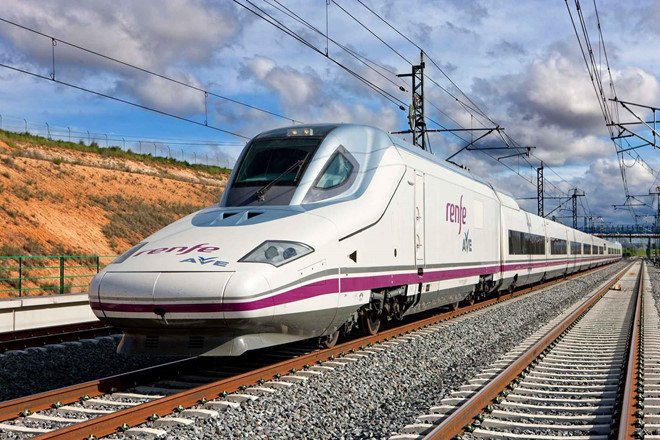 Renfe AVE (350 km/h) - Spain: AVE stands for "Alta Velocidad Española" (rough translation: Spanish bullet train).
This is the country's fastest tram with a maximum speed of 350 km/h, which can connect Madrid and Barcelona in two and a half hours, with a capacity of 316 to 405 passengers.
---
---
NEW TECHNOLOGY ELECTRONIC REPORT
Responsible agency: Union of Science and High-Tech Production and Telecommunications (HTI) - Vietnam Academy of Science and Technology
Editor in chief: Vo Tran
Operate and exploit advertising by iNoo Vietnam Media and Technology Joint Stock Company.
CONTACT
357A Nguyen Thi Dinh, TT. Tan Phu, Dong Nai.
Tel: (+84) 818.337.007/5 Fax: 818.337.007
Email: Info@azwinn.com
Rooms ad:
Email: sales@azwinn.com