Statistics of airlines most in distress in the world
---
According to statistics of the past 30 years, below is a list of airlines rated as the most dangerous in the world.
In early 2014, The Jet Airliner Crash Data Evaluation Center issued a report on the airlines with the worst safety rating in their annual Aviation Safety report. .
The center has compiled data from aircraft accidents over the past 30 years, including both physical damage and deaths.
Here are 10 airlines rated as the most dangerous in the world, sorted by number of casualties.
1. China Airlines: 8 accidents, 755 deaths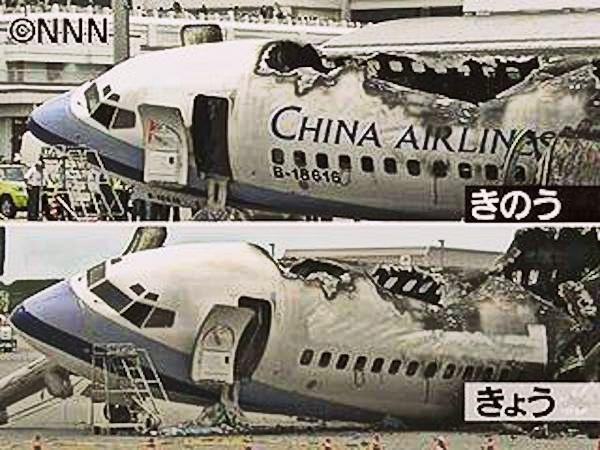 China Airlines topped the list with most of the accidents occurring in the 1990s. The last fatal airline accident happened 12 years ago - since 2002.
2. Korean Airlines: 9 accidents, 687 deaths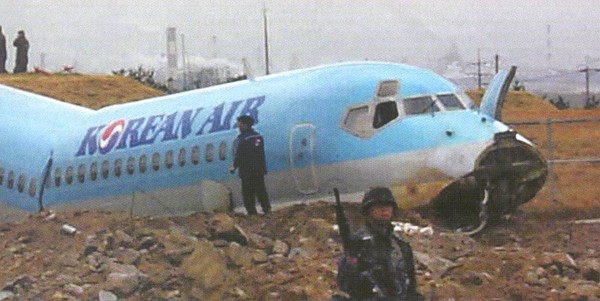 Korean Airlines suffered eight aviation crashes in the 1990s, considered the largest airline in South Korea.
3. TAM Airlines: 6 accidents, 336 deaths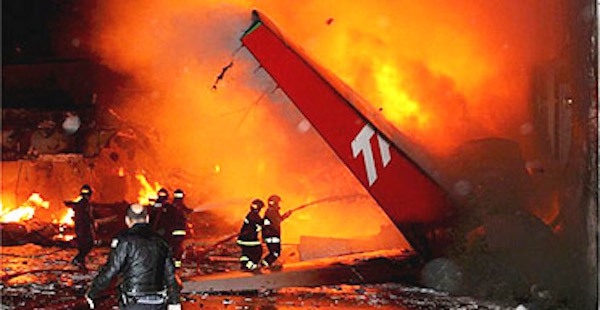 TAM Airlines is Brazil's largest airline. The most serious crash occurred in 2007, when the pilot took the Airbus A320 aircraft over the runway and hit the TAM building.
4. Air India: 3 accidents, 329 people died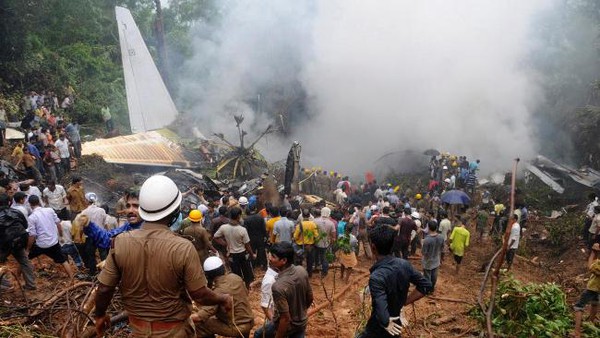 The national airline of India was listed as the most serious accident in 1985 - when the plane carrying 268 Canadian tourists, 27 British and 24 Indians in distress.
5. Saudi Arabian Airlines: 4 accidents, 310 deaths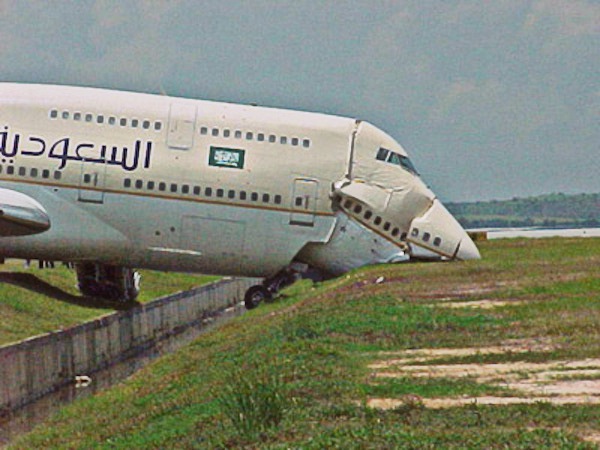 Saudi Arabian Airlines is one of the pioneering airlines of Saudi Arabia.
6. Thai Airways: 5 accidents, 309 deaths
Established in 1988, Thai Airways is arguably the most successful airline in the region. However, within 30 years, the company has witnessed 5 accidents and 309 deaths.
7. Turkish Airlines: 6 accidents, 188 deaths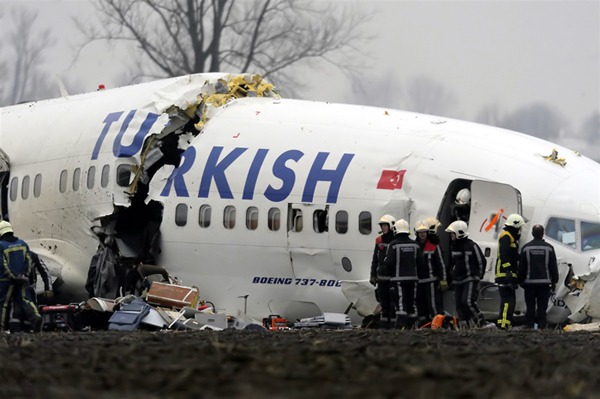 Turkey's airline recorded 6 crashes with 188 deaths in 3 decades.
8. South African Airlines (SAA): 1 accident, 159 deaths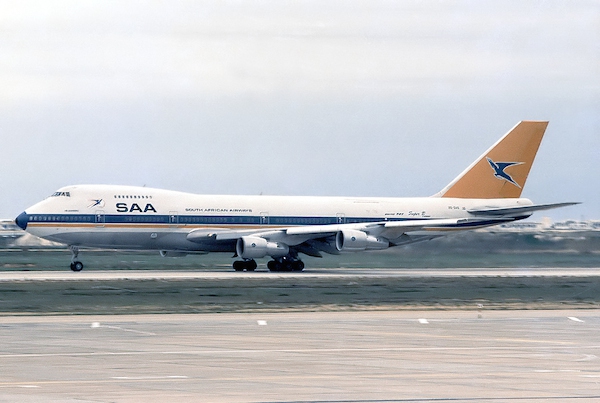 SAA is South Africa's largest airline. Although the airline has only had one accident in the past 30 years, the number of casualties has reached 159 people.
9. GOL Transportes Aereos (Brazil): 1 accident, 154 deaths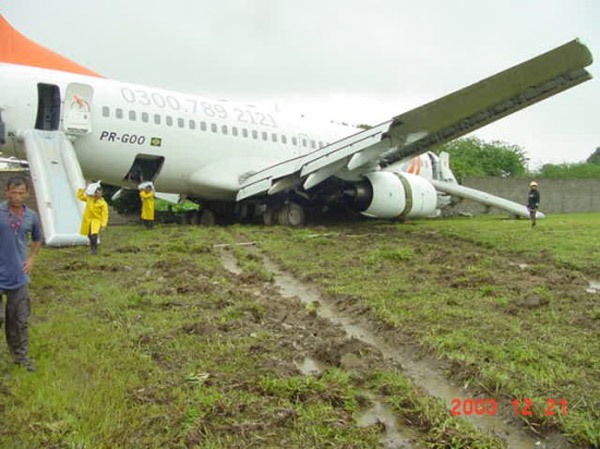 GOL is a low cost airline from Brazil. Having been in operation since 2001, GOL has recorded a horrific accident with 154 people dead, when the plane crashed between the rainforest area between Brasilia and Manaus.
10. SkyWest Airlines: 3 accidents, 22 deaths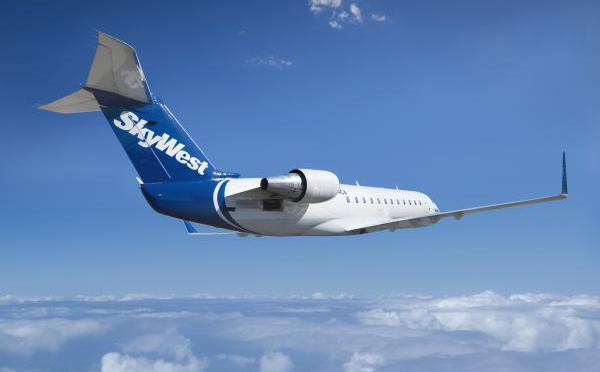 SkyWest Airlines ranked 10th on this list with 3 accidents and 22 deaths in the last 30 years. SkyWest Airlines is one of the major airlines in North America.
---
---
NEW TECHNOLOGY ELECTRONIC REPORT
Responsible agency: Union of Science and High-Tech Production and Telecommunications (HTI) - Vietnam Academy of Science and Technology
Editor in chief: Vo Tran
Operate and exploit advertising by iNoo Vietnam Media and Technology Joint Stock Company.
CONTACT
99 Nguyen Tat Thanh, TT. Tan Phu, Dong Nai.
Tel: (+84) 903076053/16 Fax: (+84) 903030935
Email: [email protected]
Rooms ad:
Email: [email protected]