Range Rover Lime - bulletproof SUV
---
German firm Klassen extends the luxury SUV model by 1m, the highest bulletproof vest, priced at $ 811,000.
The bulletproof vehicle market is always a potential and highly demanding field. It is not only a vehicle capable of stacking bullets, but also has a luxurious, beautiful appearance. In this way, they are worthy of important people sitting inside the car. And Range Rover Sentinel is one of the worthy choices.
2020 Ford Mustang wears a Grabber Lime jacket for St. Patrico's Day
Two teenagers destroyed 37 cars at a Toyota dealership, the total loss of about 2 billion
Meeting the first Rolls-Royce Dawn in Vietnam walking around the city in strange clothes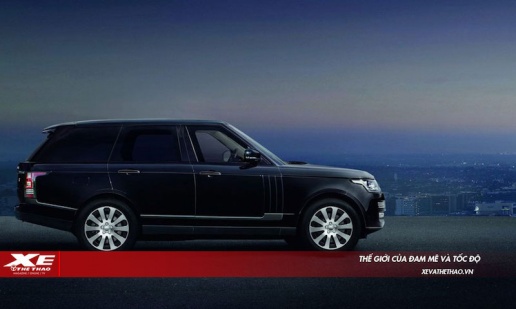 The Land Rover SUV, after passing through the hands of Land Rover Special Vehicle Operations (SVO), has become a fortified 4-wheel fortress using a protective layer of thick bulletproof glass, capable of withstanding 7.62mm of AK bullets. and 20mm FSP. In particular, the "armor" of Range Rover Sentinel also withstands the explosion of 15kg of TNT in a distance of 2m.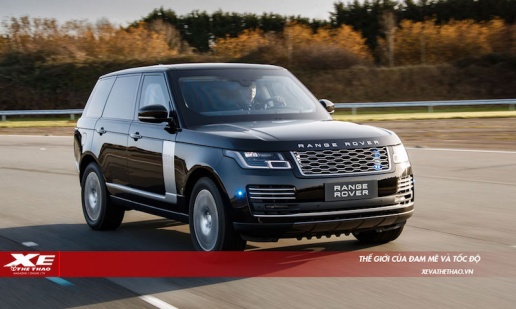 With armored materials used weighing up to more than 1 ton, bulletproof SUVs from the foggy land using special chassis systems withstand more than 4.4 tons.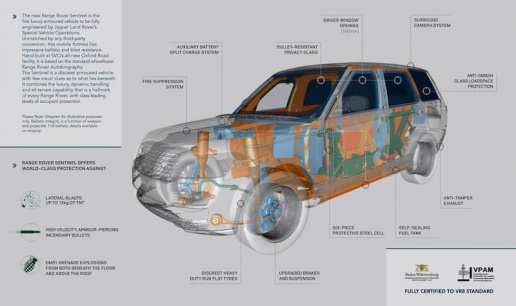 In addition, Range Rover Sentinel also proved its strength when passing the test with a mine on the side and behind the front wheel to complete the testing of armored vehicles STNAG 4569 (this is one of the protocols check the strongest armored vehicle).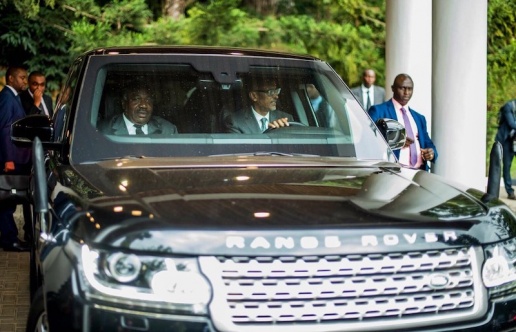 To increase safety and reliability, SVO not only focuses on the design against roof explosions and undercarriage, but also focuses on providing Range Rover Sentinel with siren packages, optional emergency lights, intercom touch the outside when the door is closed, 150mm wide door slot system to transfer documents without opening the door, special run-flat tires still move when hit by a bullet at a speed of 80km / h in about 50km ... with pages safety equipment according to VPAM BRV 2009 VR8 protection standards; PAS 300; ERV 2010.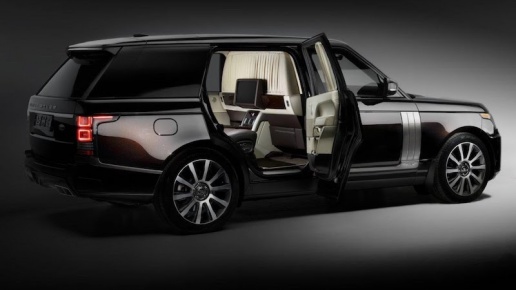 Land Rover also creates an emergency exit in the trunk of the car in the event the door cannot be opened.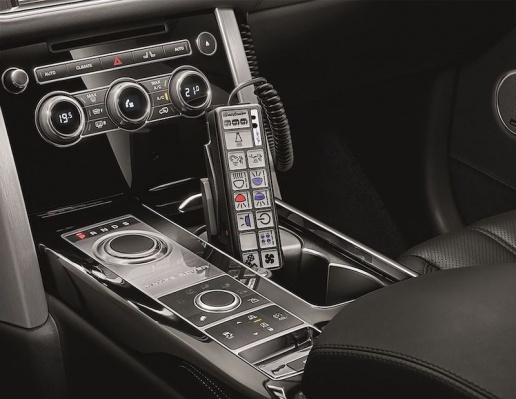 Range Rover Sentinel interior compartment retains the luxurious style inherent with advanced materials and the latest Touch Pro Dou infotainment system.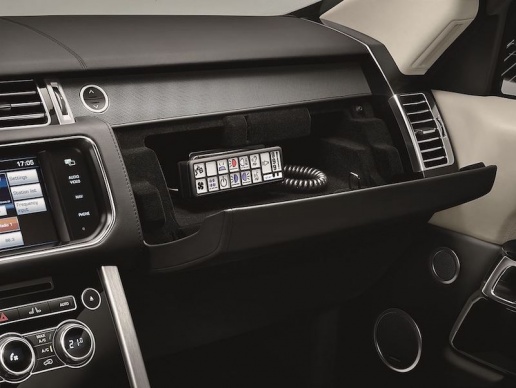 Range Rover Sentinel is equipped with a 5.0 liter V8 engine block with a capacity of 375 horsepower. Vehicles capable of accelerating from 0-100km / h in 10.4s and a maximum speed of 193km / h, the ability to wade 850mm.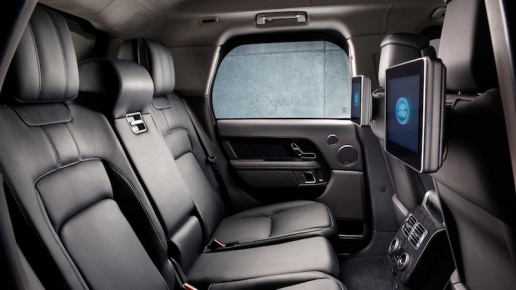 The main target customers of Range Rover Sentinel are ambassadors and heads of state. The price of the car is not announced by Land Rover.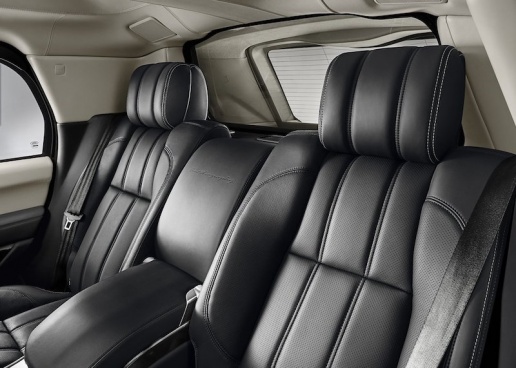 Developed from Range Rover Autobiography LWB, Klassen extends the SUV by 1,016 mm to 6,215 mm. The wheelbase length has been increased from 3,120 mm to 4,136 mm, so that the passenger compartment has been increased to four seats with the design of two pairs of seats facing each other, in which two seats facing back to the front seats can be folded.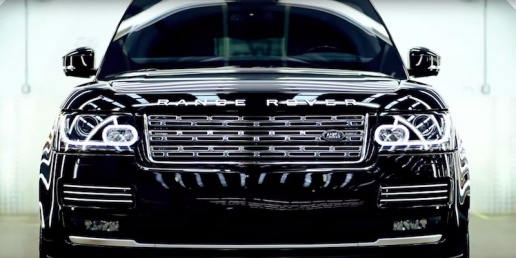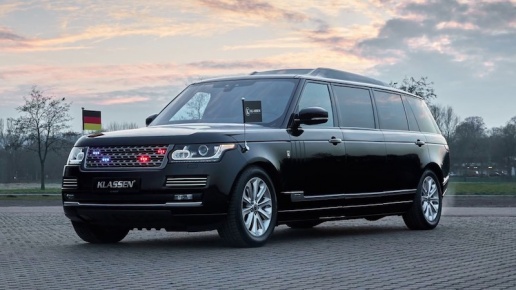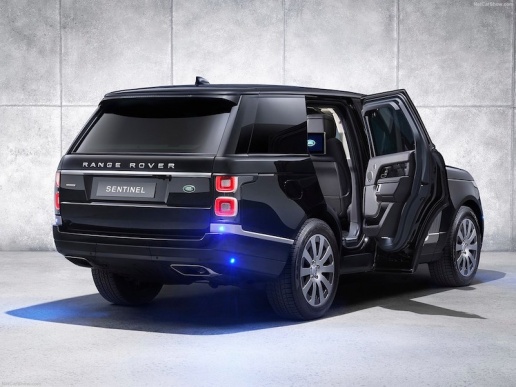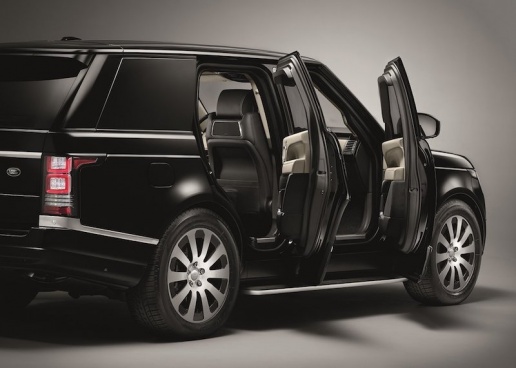 Range Rover Limo also features VR8 armor, the highest level of bullet resistance, can withstand up to 7.62 mm caliber bullets from a distance of 10 m. The special set of tires developed by Klassen, can run 80 km / h when punctured with distances up to 80 km. The porthole can be opened for the key to stand up.
Klassen Land Rover Range Rover Autobiography Limo costs $ 811,000.
BMW X5 Protection VR6 - Bulletproof SUV
Rezvani Tank 2020 - armored SUV priced from 155,000 USD 25
Armored Cadillac Escalade costs US $ 350,000 33
'Terrible' bullet resistant motorized by Vietnam Mobile Police
Bulletproof limousine of the Russian president appeared on the street
The best collection of bulletproof cars in the world
---
---
NEW TECHNOLOGY ELECTRONIC REPORT
Responsible agency: Union of Science and High-Tech Production and Telecommunications (HTI) - Vietnam Academy of Science and Technology
Editor in chief: Vo Tran
Operate and exploit advertising by iNoo Vietnam Media and Technology Joint Stock Company.
CONTACT
99 Nguyen Tat Thanh, TT. Tan Phu, Dong Nai.
Tel: (+84) 903076053/16 Fax: (+84) 903030935
Email: [email protected]
Rooms ad:
Email: [email protected]