More than half of the world's skyscrapers are Chinese
---
2017 is the year when the world has the most completed skyscrapers in history, according to the annual report of the Council of High-Rises and Urban Housing (CTBUH), which was released today.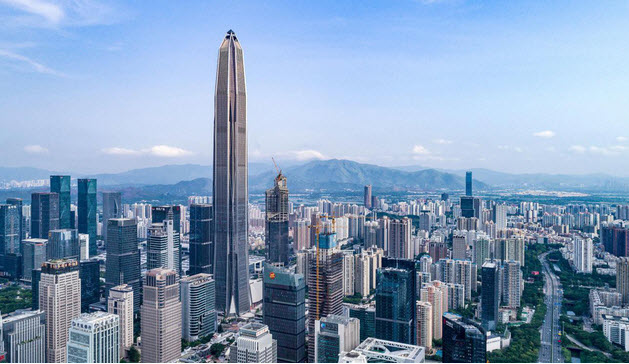 Ping An Financial Center, Shenzhen, China - Photo: KPF
According to CTBUH, a total of 144 buildings from 200m high and above have been built in many parts of the world in the past year, 13% higher than in 2016.
On this list, China once again dominated when accounting for more than half of the number of skyscrapers of 2017, namely 77 buildings built in 36 different cities.
Among them, Shenzhen is the city that owns the latest skyscrapers with 12 buildings.
It is also home to the highest skyscraper this year, which is the Ping An Financial Center.
In addition, this is the second year in a row that the southern Chinese metropolis leads the statistics table of CTBUH.
Admire the striking tall buildings completed in 2017, according to CNN's selection:
Ping An Financial Center, Shenzhen, China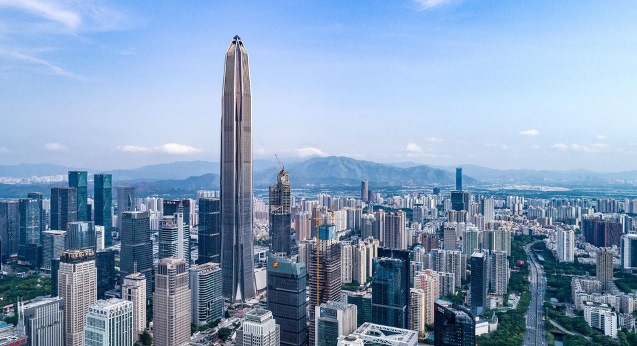 Standing 599m tall, Ping An is currently the tallest skyscraper in the world built in 2017, and ranked 4th in height in the world - Photo: KPF
Lotte World Tower, Seoul, South Korea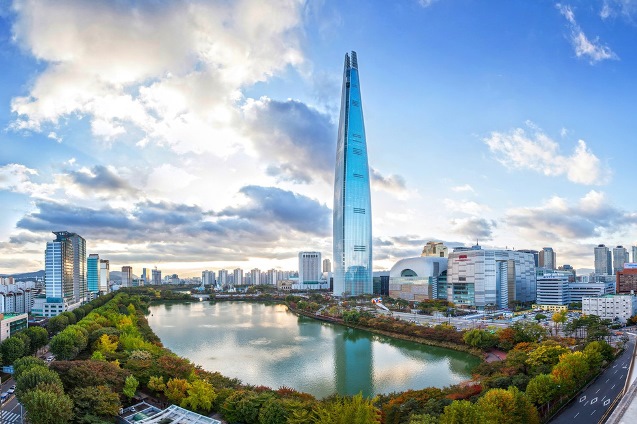 Lotte World Tower is currently the tallest tall building in Korea and the 5th tallest in the world - Photo: CTBUH
Marina 101, Dubai, United Arab Emirates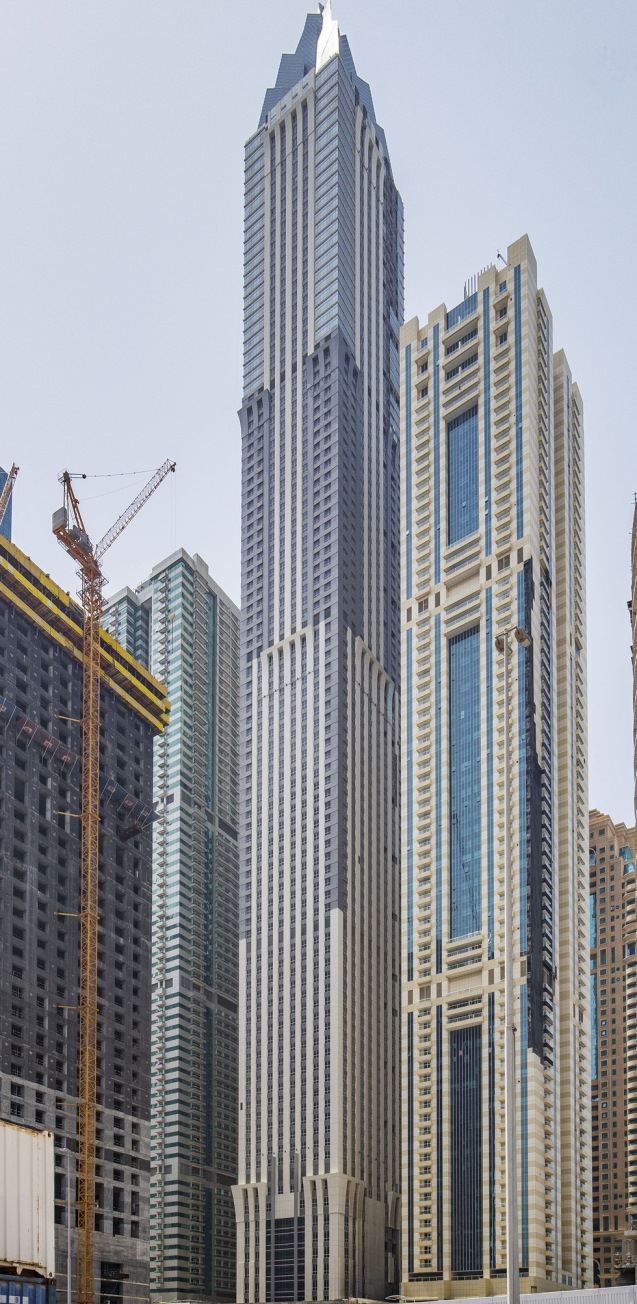 This 424m high tower is mainly developed for residential purposes - Photo: CTBUH
Address Boulevard, Dubai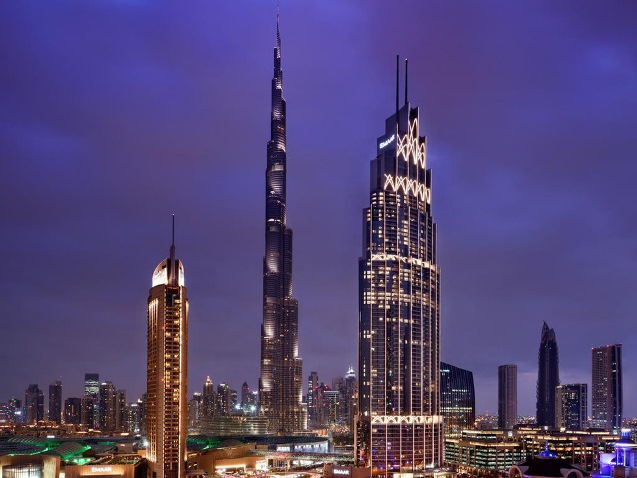 This is one of Dubai's 3 buildings on CTBUH's list of skyscrapers this year. The construction of high-rise buildings in this city has decreased significantly since 2010, when 12 residential buildings of 200m or more in height were completed - Photo: CNN
Wilshire Grand Center, Los Angeles, USA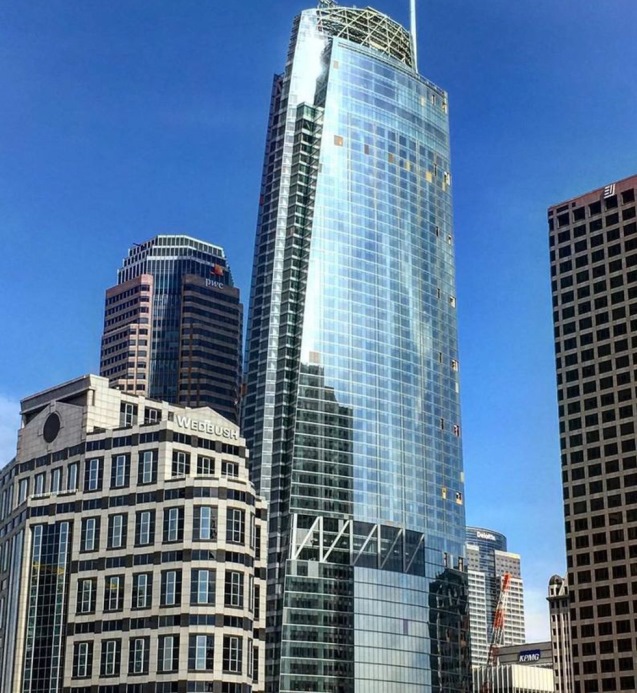 Wilshire Grand Center is the tallest building in LA, and is also the tallest American building in the western part of the Mississippi River - Photo: Wikipedia
White Magnolia Plaza, Shanghai, China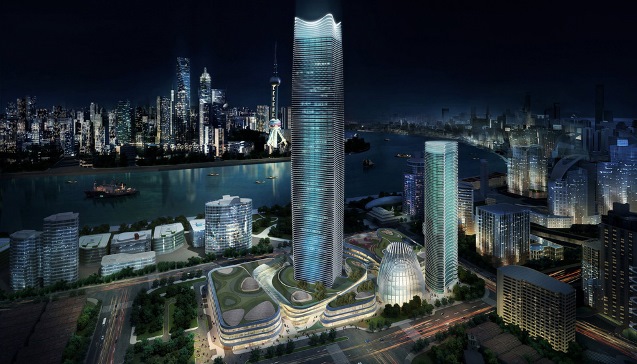 This newly completed building is now Shanghai's fifth "supertall" skyscraper. "Supertall" is a term used to describe buildings higher than 300m - Photo: CNN / Courtesy of Skidmore, Owings & Merrill LLP
China World Trade Center 3B, Beijing, China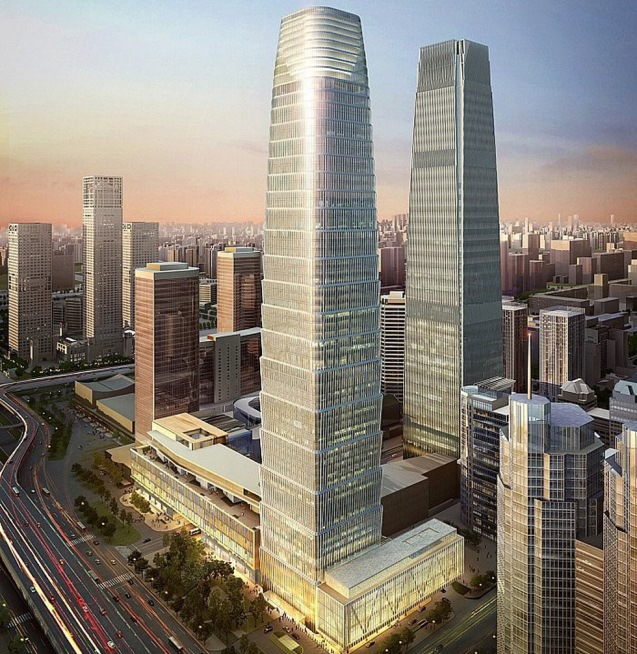 This is the newest and second tower in the downtown area of ​​Beijing developed by the China International Trade Center in Beijing - Photo: CTBUH
Skyland Office and Skyland Residential, Istanbul, Turkey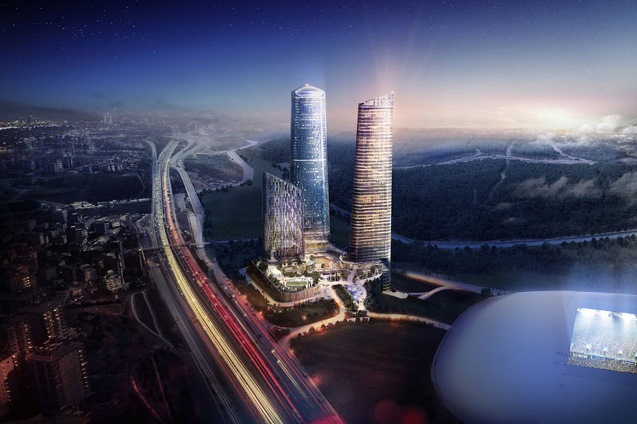 Both towers are 284m high and are currently the two tallest buildings in Turkey - Photo: CTBUH
Greenland Zhengzhou Central Plaza, Zhengzhou, China

Greenland Zhengzhou Central Plaza consists of 2 buildings, each 283m high - Photo: CTBUH
---
---
NEW TECHNOLOGY ELECTRONIC REPORT
Responsible agency: Union of Science and High-Tech Production and Telecommunications (HTI) - Vietnam Academy of Science and Technology
Editor in chief: Vo Tran
Operate and exploit advertising by iNoo Vietnam Media and Technology Joint Stock Company.
CONTACT
357A Nguyen Thi Dinh, TT. Tan Phu, Dong Nai.
Tel: (+84) 818.337.007/5 Fax: 818.337.007
Email: Info@azwinn.com
Rooms ad:
Email: sales@azwinn.com