Let's register to become a member of the cosmic city Asgardia next year
---
We are about to have another nation, a nation "from the Earth".
Why do you say that? That's because a group of astronomers from many countries has just officially announced that they will launch a satellite into space next year and set up the first "space nation". Not surprisingly, the country was named "Asgardia" - named after the city ruled by Odin in Norse mythology.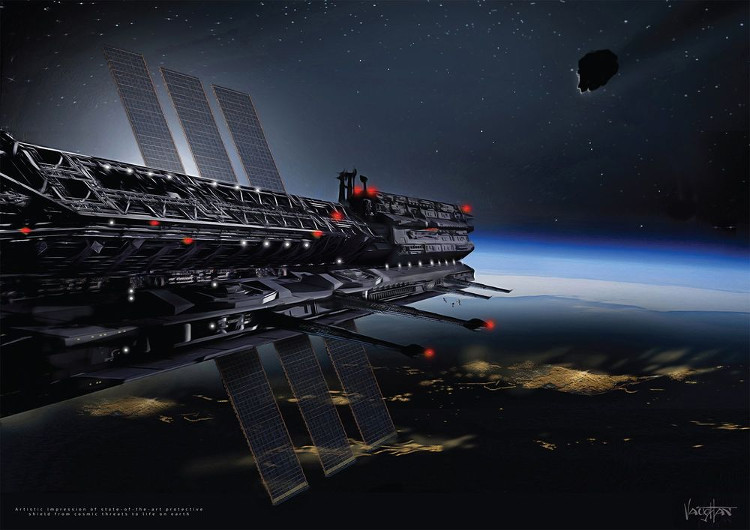 Next year, the cosmic city will be put into orbit.
If you're tired of living in your own country now and want to "enter" the world's first cosmic nation, you can sign up at the Asgardia project website, but hurry up as only 100,000 people head on. Only registered citizens can become a citizen of this country. This is your chance to become a real Asgardian.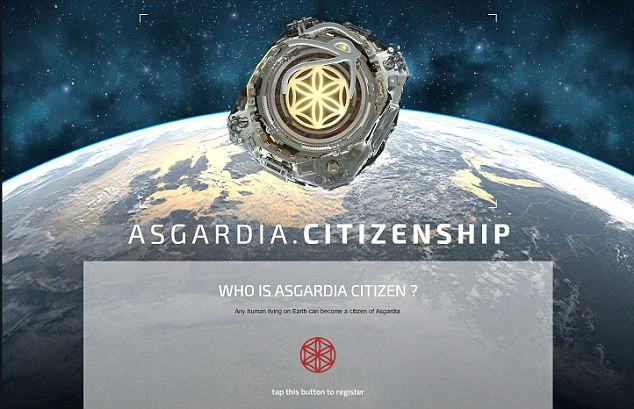 Only the first 100,000 people register to become citizens of the country.
The team of scientists led by Dr. Igor Ashurbeyli, founder of the Center for International Space Research, presented his utopian plan at a recent press conference in Paris. One of the first projects attached to this plan was the project to create a shield to protect humanity, prevent extraterrestrial objects from attacking the Earth, such as meteorites or space debris, Sun storm, ...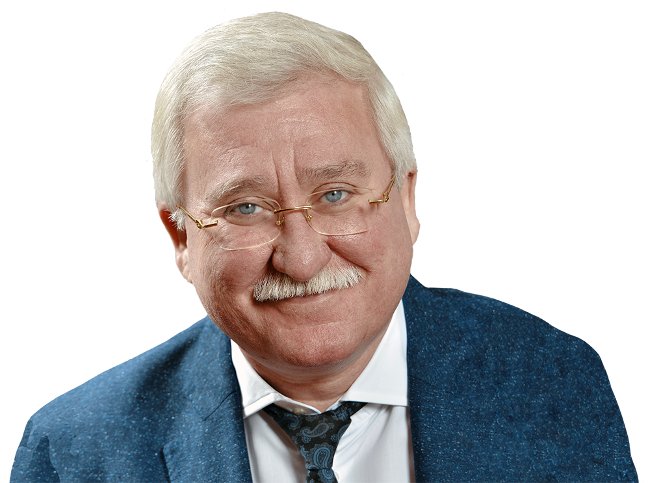 Dr. Igor Ashurbeyli.
"This project will consist of three parts: theory, legal operating license and the combination of science and technology," Dr. Igor Ashurbeyli said. "Asgardia will be an independent nation and will be a future member of the United Nations."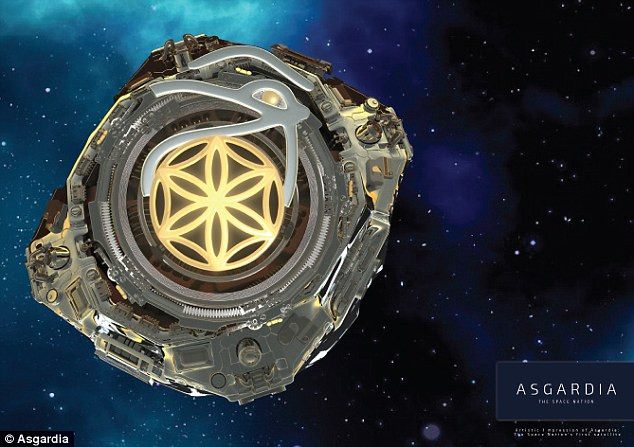 The opportunity to live in the cosmic city is getting closer and closer, it is not too fiction.
This mission called Asgardia will create opportunities for many people to go to space, to show people that the inspiration from science is endless and extremely interesting.
When the orbiting Earth is not too difficult anymore, the opportunity to live in a cosmic city is not too "fiction" anymore.
---
---
NEW TECHNOLOGY ELECTRONIC REPORT
Responsible agency: Union of Science and High-Tech Production and Telecommunications (HTI) - Vietnam Academy of Science and Technology
Editor in chief: Vo Tran
Operate and exploit advertising by iNoo Vietnam Media and Technology Joint Stock Company.
CONTACT
357A Nguyen Thi Dinh, TT. Tan Phu, Dong Nai.
Tel: (+84) 818.337.007/5 Fax: 818.337.007
Email: Info@azwinn.com
Rooms ad:
Email: sales@azwinn.com