Incredible 5 world masterpieces you probably didn't know
---
Great Mosque, Chand Baori wells are two of the world masterpieces, attracting visitors by unique and monumental architecture.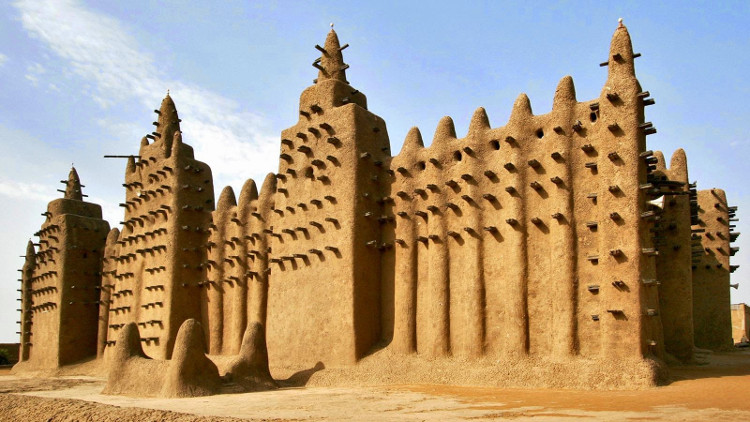 The Great Mosque in Djenné, Mali is one of the world masterpieces you may not know about. The Great Mosque in Mali - a UNESCO World Heritage site in 1988. The Great Mosque is world famous because it is the largest building in the world built entirely of mud and soil with surface area of ​​up to 5,625 km2.

Chand Baori in India is a world famous masterpiece. Located in the village of Abhaneri near Jaipur, Rajasthan state, Chand Baori wells are 30 meters deep with 13 floors and 3,500 steps. Experts speculate that the Chand Baori well was built in the 9th to 11th centuries. It is one of the largest, deepest and oldest wells in the world.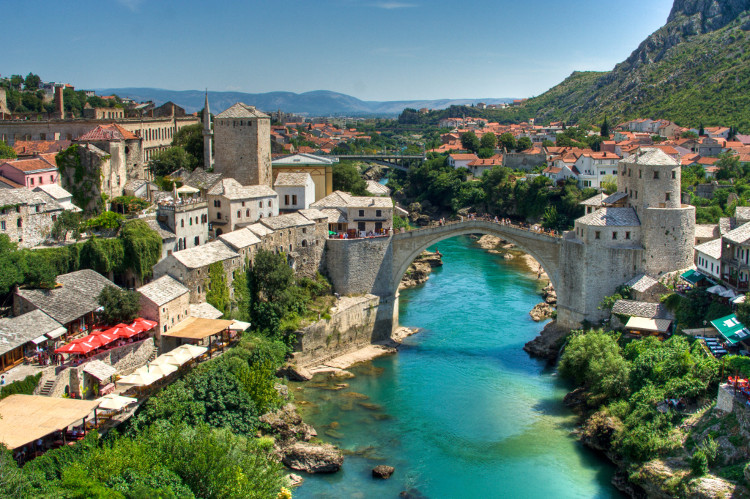 The Stari Most Bridge in the city of Mostar (Republic of Bosnia and Herzegovina) is a UNESCO World Heritage List of 2005. Every year, many people come to Stari Most Bridge to perform the "jump" worth amazing. This dangerous action has its roots in ancient times. Accordingly, the boys in Mostar perform the jump to show courage.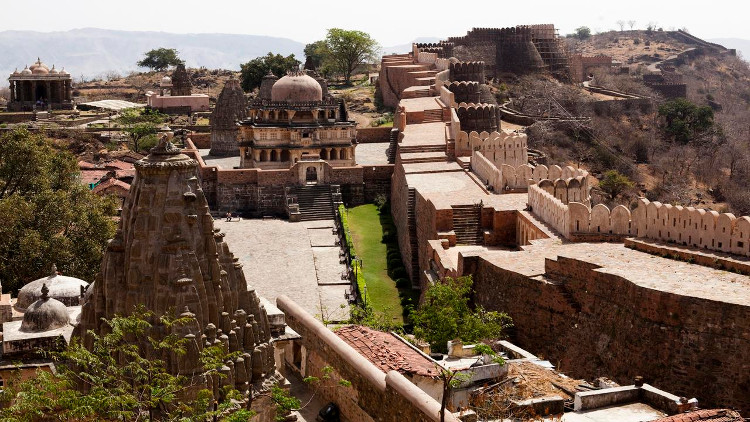 Kumbhalgarh Fort of India is affectionately known by many as the "Great Wall of India". This architectural masterpiece is surrounded by a wall with a circumference of 36 km long, and the width varies from 4.5 to 7.6m. Built from the 15th to 16th centuries, Kumbhalgarh fort is the second most important stronghold during the Mewar dynasty. The fortress has seven large gates and seven strongholds that line up straight and are surrounded by many fortresses and watchtowers.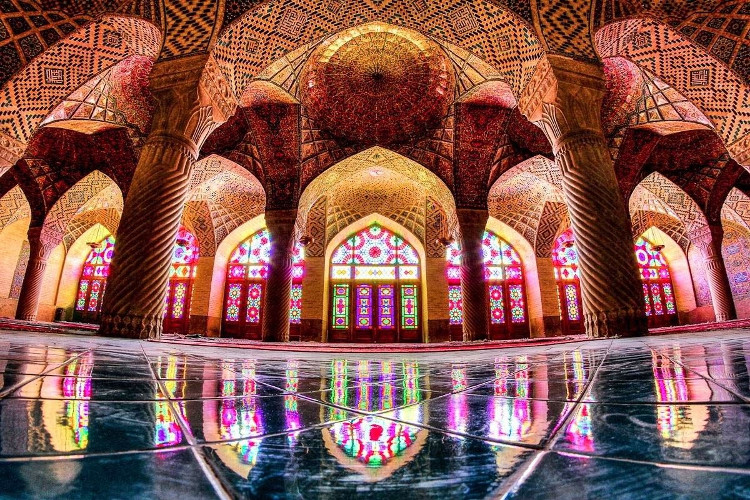 The Sheikh Lotfollah Mosque in Iran is a masterpiece of Iranian architect Safavid. This magnificent building was built between 1602 and 1619. Interestingly, the Sheikh Lotfollah church does not have any towers and is smaller in size than other mosques. The reason is because this mosque was built exclusively for the court and not for the public.
---
---
NEW TECHNOLOGY ELECTRONIC REPORT
Responsible agency: Union of Science and High-Tech Production and Telecommunications (HTI) - Vietnam Academy of Science and Technology
Editor in chief: Vo Tran
Operate and exploit advertising by iNoo Vietnam Media and Technology Joint Stock Company.
CONTACT
357A Nguyen Thi Dinh, TT. Tan Phu, Dong Nai.
Tel: (+84) 818.337.007/5 Fax: 818.337.007
Email: Info@azwinn.com
Rooms ad:
Email: sales@azwinn.com