Blockchain, web 3.0 will open up a new internet world
---
That is the comment of Mr. Johnny Tri Dung, CMO DecomWings when speaking at TechSummit 21 Forum on January 7. According to Mr. Dung, web 3.0 with applications from blockchain will become the new generation of Internet.
Another person equally optimistic about the growth potential of blockchain technology is Mr. Phan Duc Trung, chairman of Decom Holdings. According to Mr. Trung, exchanges like Coinbase were once valued at over $80 billion or Binance was said to be worth up to $300 billion. In Vietnam, the game Axie Infinity has also raised 150 million USD recently, raising the company's valuation to 3 billion USD.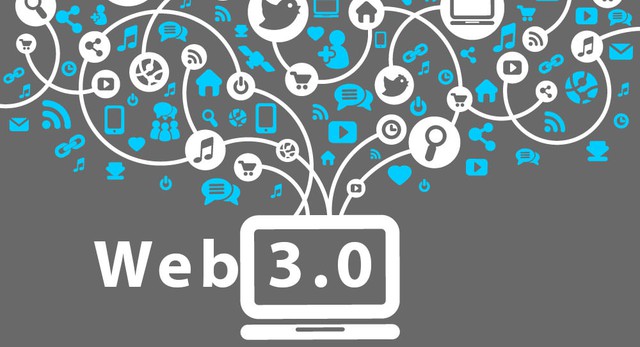 2021 is said to be the explosive year of the blockchain market. Sharing at TechSumit 21 Forum organized by VnExpress Gem Center on January 7, Mr. Johnny Tri Dung, CMO DecomWings said: " Investments from organizations play a huge role in this development. Market participants from before 2017 have always hoped, after money from small investors, will go to money from institutions, thereby creating attraction to those who are less interested in crypto such as are pension funds "..
In 2021, Vietnam is the leading country in the list of countries in the crypto-acceptance index, according to a report from Chainalysis. At the Blockchain 2021 event: "Multi-color picture" by the recent Blockchain Universal Forum, Blockchain Angles network reported that 30 billion USD has been poured into the cryptocurrency market, up 4 times compared to 2018. with about 8 billion USD. The number of Crypto users according to the statistics of Q1 and Q2 also increased from 100 to 200 million after the news that Paypal, Mastercard accept payments in Crypto.
Many experts also believe that Covid-19 is also the second factor that has a profound impact on the overall picture of the market in 2021. Many startups apply this technology to adapt and overcome the epidemic. In the context of supply chain disruptions due to the implementation of social distancing orders, information technology is said to be the least affected, able to maintain remote work, an attractive industry for investors.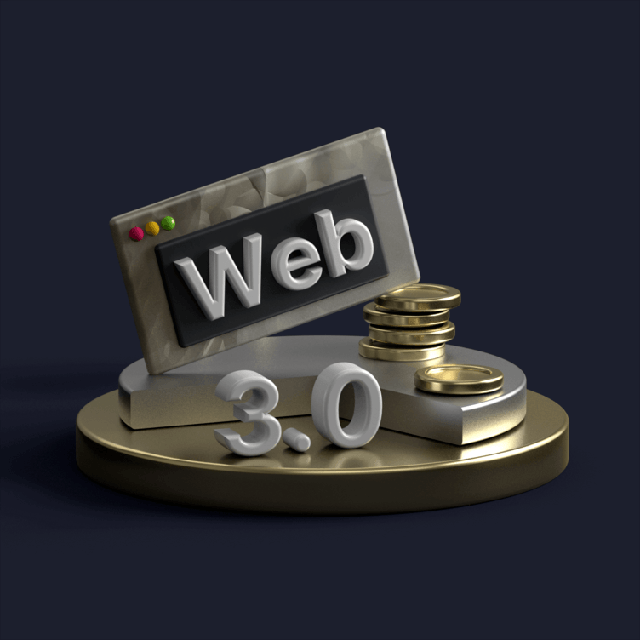 Transparency, security, and decentralization are the advantages of Blockchain technology, creating wide applications in transportation, logistics, public services, education... Factors such as metaverse, gamefi , NFT, web 3.0... are evaluated as keywords in the near future.
According to a DecomWings representative, GameFi is gradually becoming the foundation in building products. " In 2022, it is predicted that there will be a large recruitment demand for Blockchain and Crypto industry personnel. This trend has started in the US when many people have jumped jobs, moved to this field, even have many training centers. about the Blockchain industry ," said Mr. Dung. " With the combination of blockchain, web 3.0 will be the new Internet trend, the new generation of decentralized Internet with the ability to distribute control over personal data ."
In addition to web 3.0, which is also based on Blockchain, DeFi - a decentralized financial system is also expected to develop in 2022, allowing transparent and open financial transactions to be processed.
Information about cryptocurrencies (cryptocurrency), commonly known as "virtual money" has not been recognized by law in Vietnam. The information in the article is for reference only and has no investment recommendation value.
GameFi (short for Game + Finance) is a term that refers to blockchain games that incorporate a financial element. The information in the article is for reference only and has no investment recommendation value.
---
---
NEW TECHNOLOGY ELECTRONIC REPORT
Responsible agency: Union of Science and High-Tech Production and Telecommunications (HTI) - Vietnam Academy of Science and Technology
Editor in chief: Vo Tran
Operate and exploit advertising by iNoo Vietnam Media and Technology Joint Stock Company.
CONTACT
357A Nguyen Thi Dinh, TT. Tan Phu, Dong Nai.
Tel: (+84) 818.337.007/5 Fax: 818.337.007
Email: Info@azwinn.com
Rooms ad:
Email: sales@azwinn.com